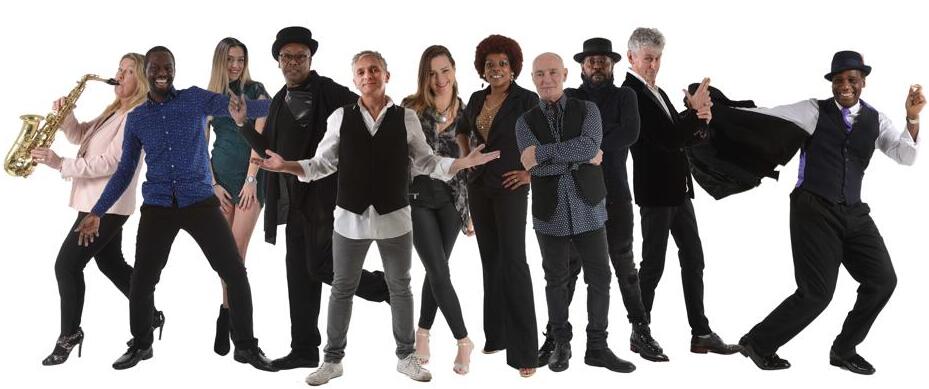 It is with great sadness and sorrow that we inform you of the passing of The Team's and Edwin's manager, the amazing Lilian Kyle, on May 6th 2019. Following the passing of James Renford on Jan 8th 2019 please enjoy our video tribute to the music "Party On" featuring James' incredible talent.
James Renford tribute
---
THE TEAM - Keeping The Faith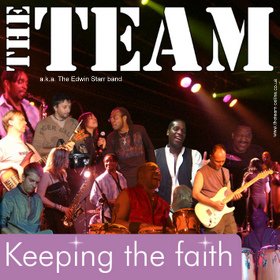 Track listing:1. Bless My Northern Soul 2. Keep Your Head Up 3. Freewheelin 4. Can I Cry For You? 5. The Best Of Everything 6. Cool It On Down For Me 7. Only You (Midnight mix) 8. Thats Just The Way It Goes 9. I Thank You Kindly 10. Hope Love Trust And Us 11. Only You (reprise)
Buy from
Amazon
ANGELO STARR - Just For You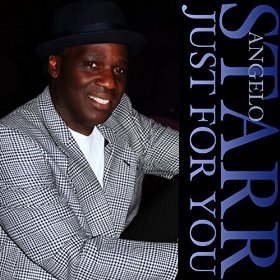 The latest release from Angelo.
EP Track listing:
1. Just For You 2. Just For You (Radio Edit) 3. Stand On My Own Two Feet
Buy from
Amazon
Forthcoming album soon!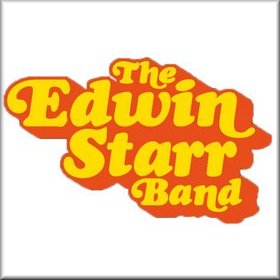 ---
Catch up with us on
YouTube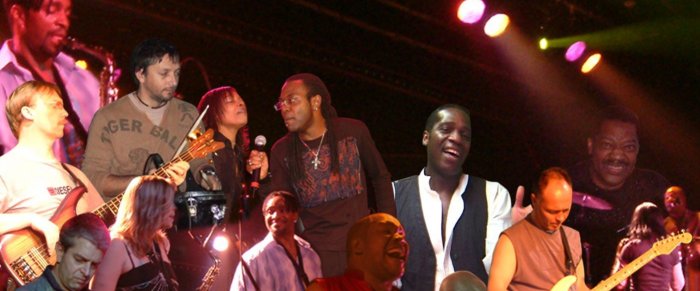 Visits: